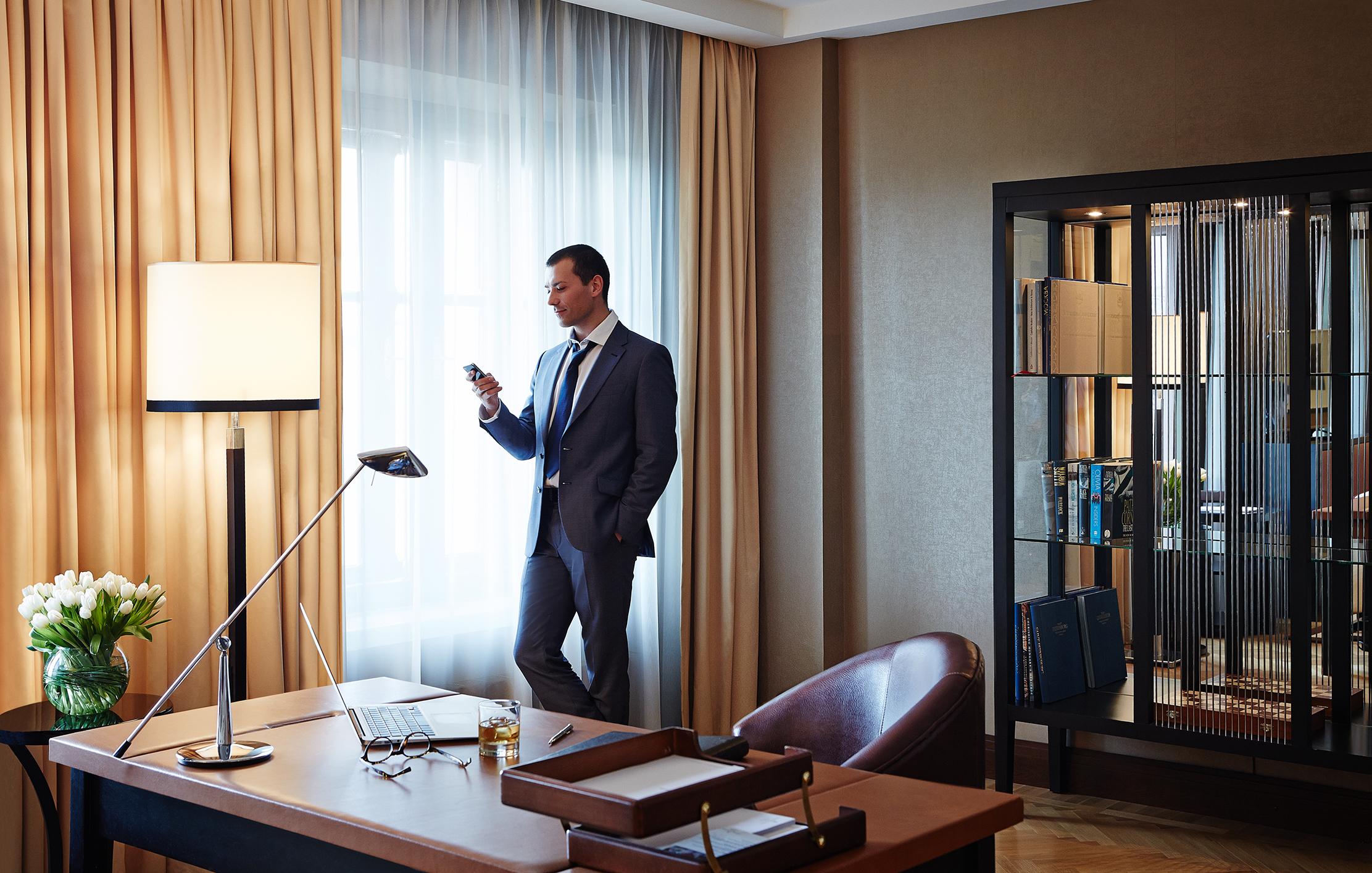 Welcome to our Corporate Club
Corinthia Hotel St Petersburg is pleased to offer you, a valued Corinthia business partner, an exceptional package of services and products tailored to your needs as well as those of your clients and guests.

To thank you and reward you for our cooperation, we'd like to invite you to our Corporate Loyalty Programme and introduce you to its benefits. When you're booking accommodation for a guest, we are not only happy to welcome and treat him, but we also reward you with a variety of incentives and offers, including free night stays, city vacations, hotel's gifts and more. Club members also receive special promotions and invitations to member-only events.
Collect, manage and exchange your points for gifts and vouchers from our corporate associates.

There is much more too...
enjoy preferred corporate rates on accommodation
take advantage of our special members-only offers
receive e-mails with exclusive hotel offers
visit our exclusive networking and entertainment events
We hope you will benefit from this tool and thank you for your trust and cooperation.